Substance Use Disorders We Treat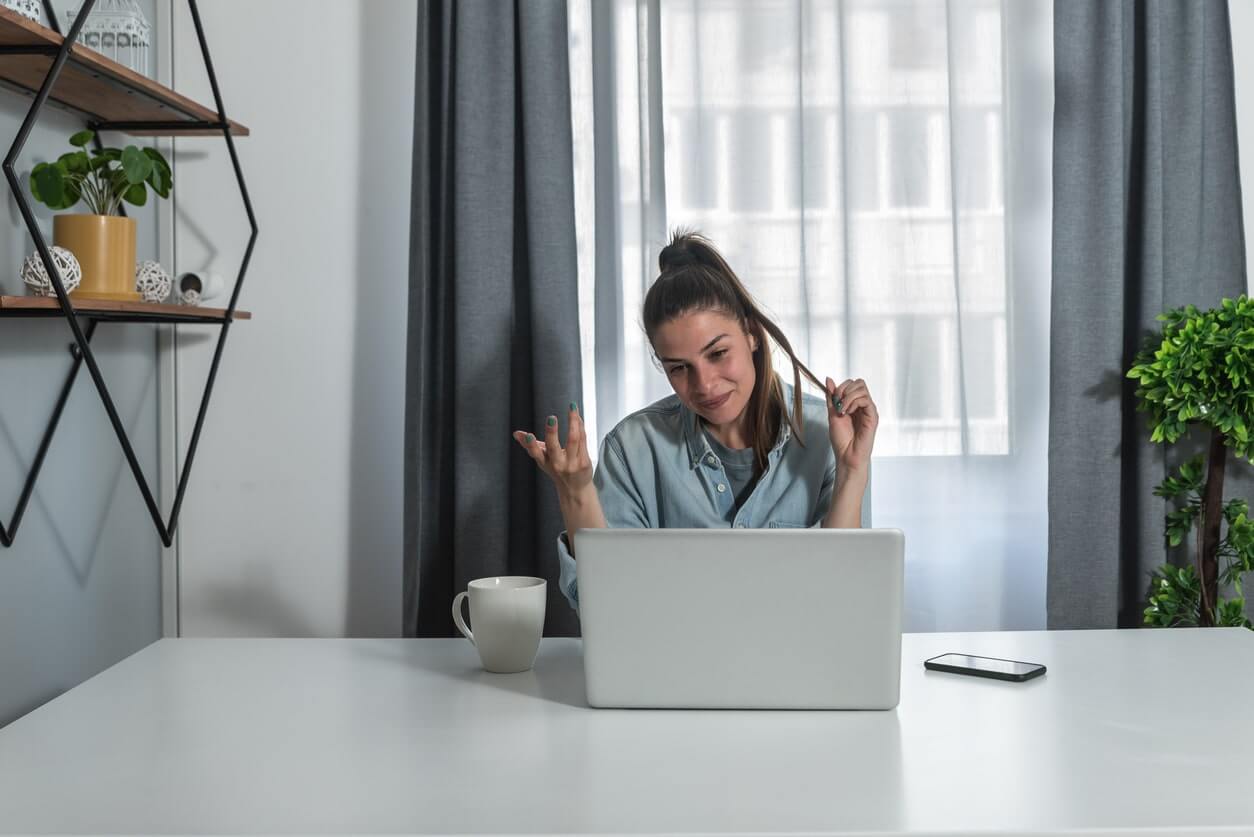 MILESTONES WELLNESS CENTERS
Addictions & Substance Use Disorders We Treat
At Milestones Wellness Centers, we focus exclusively on the treatment of opioid addiction. Opioids (also referred to as opiates) are a type of drug that is used to relieve pain. Opioids are usually prescribed by doctors to treat moderate to severe pain, but they can also be abused or misused. While opioids can help manage pain, they can be incredibly dangerous and addictive if not taken properly.

Opioid addiction and opiate use disorder can be devastating to individuals and families. Our team of addiction counselors and healthcare professionals are here to provide a path to recovery through medication-assisted treatment, counseling, and ongoing support.
Are All Opioids Dangerous?
Not all opioids are inherently dangerous, but it's important to view these medications with caution. Some opioids, such as codeine and oxycodone, can be prescribed by doctors to help treat pain. These prescription medications can provide relief and can be used safely when taken as directed by a doctor.
Other opioids, such as heroin and fentanyl, are illegal and can be deadly when abused. When opioids are not taken as prescribed, they can quickly lead to addiction and overdoses, which can be fatal. It's important to always follow your doctor's instructions when taking any type of opioid medication.
The best way to ensure safety when taking any type of opioid is to make sure your doctor is aware of all other medications you are taking and any medical conditions you may have. Some opioids should not be taken with certain other medications, and some can be dangerous for people with certain pre-existing medical conditions. Make sure to talk to your doctor about the risks associated with taking any type of opioid medication before starting a new prescription.
Taking any opioids without a prescription or in larger amounts than prescribed can be dangerous and even deadly. It is important to never take someone else's opioid medications as they could have an adverse reaction if not taken properly. When using opioids, it is important to always read the instructions carefully, take them as directed, and never increase the dosage without consulting a doctor. Additionally, it is important to get help as soon as possible if you or someone you know develops an opioid use disorder. With proper treatment, recovery is possible.
It is also important to remember that opioids are not always necessary for pain management and there are other options available that may be more suitable for certain individuals. Always speak to a doctor about what is best for you and your individual needs.
What Substances Are Considered Opioids?
Substances that are classified as opioids include:
Morphine
Codeine
Oxycodone
Hydrocodone
Heroin
Fentanyl
Tramadol
If you are unsure if a loved one is misusing opioids, contact Milestones Wellness Centers today to seek support from our recovery experts.
How Do I Know If I Am Addicted to Opioids?
There are several signs and symptoms of addiction to opioids. These can include an increased tolerance to the drug, taking higher doses than prescribed, feeling or thinking about the drug all the time, using it even when it is causing negative consequences in your life (such as financial problems), continuing to use despite knowing it is wrong or dangerous, and difficulty functioning in daily life without the drug.
If you or someone you know is struggling with opioid addiction, it is important to get help as soon as possible. Contact our admissions team using the form below to find convenient virtual care from anywhere in the United States.
CONTACT US FOR A
Free Consultation